WHAT IS
Imagu
Etymology: <esperanto>
Definition: Imagine
IMAGU is a creative agency with a studio mind, based in Los Angeles, and founded by a Brit. We work with start-up brands and artists.
We love to tell stories and create worlds. We especially love when one visual idea takes on a life of its own, and lives everywhere.
In the U.K. we call that 'milking it'. In L.A. we call it 'holistic'. In the industry we call it 'strategic'.
We help startup brands and artists with B2c storytelling, through creative and strategy.
We offer a mix of services, ranging from getting you up and running with your brand story and strategy, to complete end-to-end creative and strategic solutions, from creative direction to content management.
We like flexibility, and as a growing brand, you probably do too. We offer tailored packages that you can either implement yourself, have us collaborate with you, or we can do it all for you.
Get in touch and let us put a custom package together for you!
BRAND STORYTELLING
WHat's your 'why'

Deep-Dive Brainstorm

Theme Building

Tone Of Voice
CREATIVE STRATEGY
Cross Platform Road Map

Guidelines & Positioning

Content strategy

BUDGETING FOR MEDIA
CONTENT CREATION
Photo & Video shoots

copywriting

story & ad creation

CLIPS, GIFS & ANIMATION
CONTENT MANAGEMENT
Creative Direction

Social Media Management

OUT OF HOME CAMPAIGNS

LAUNCHeS & EXPERIENTIAL
We offer end-to-end creative marketing, from ideation, to creation, to management.
We love forging longterm relationships. We've been lucky enough to work with great people who have become friends over the years. Here are a few of our recent projects and clients.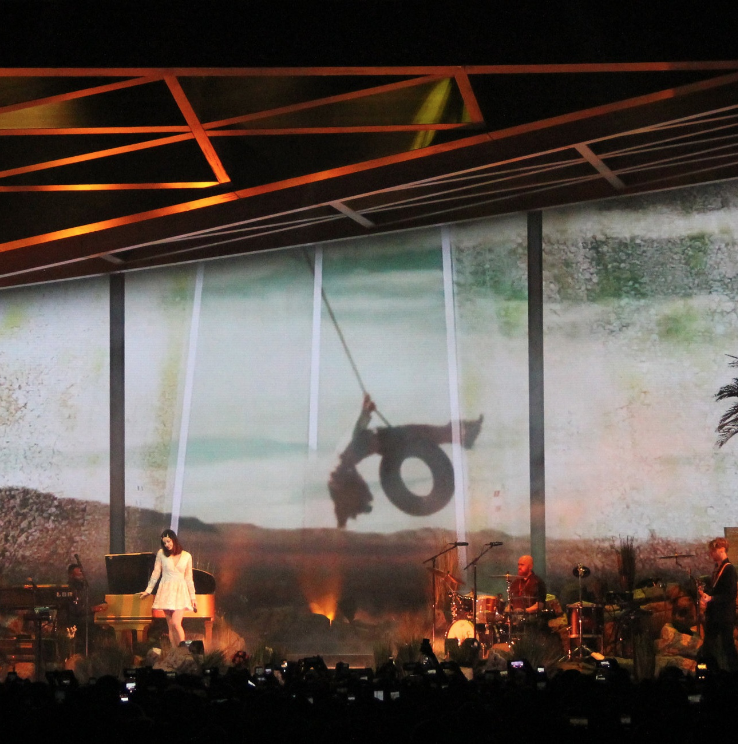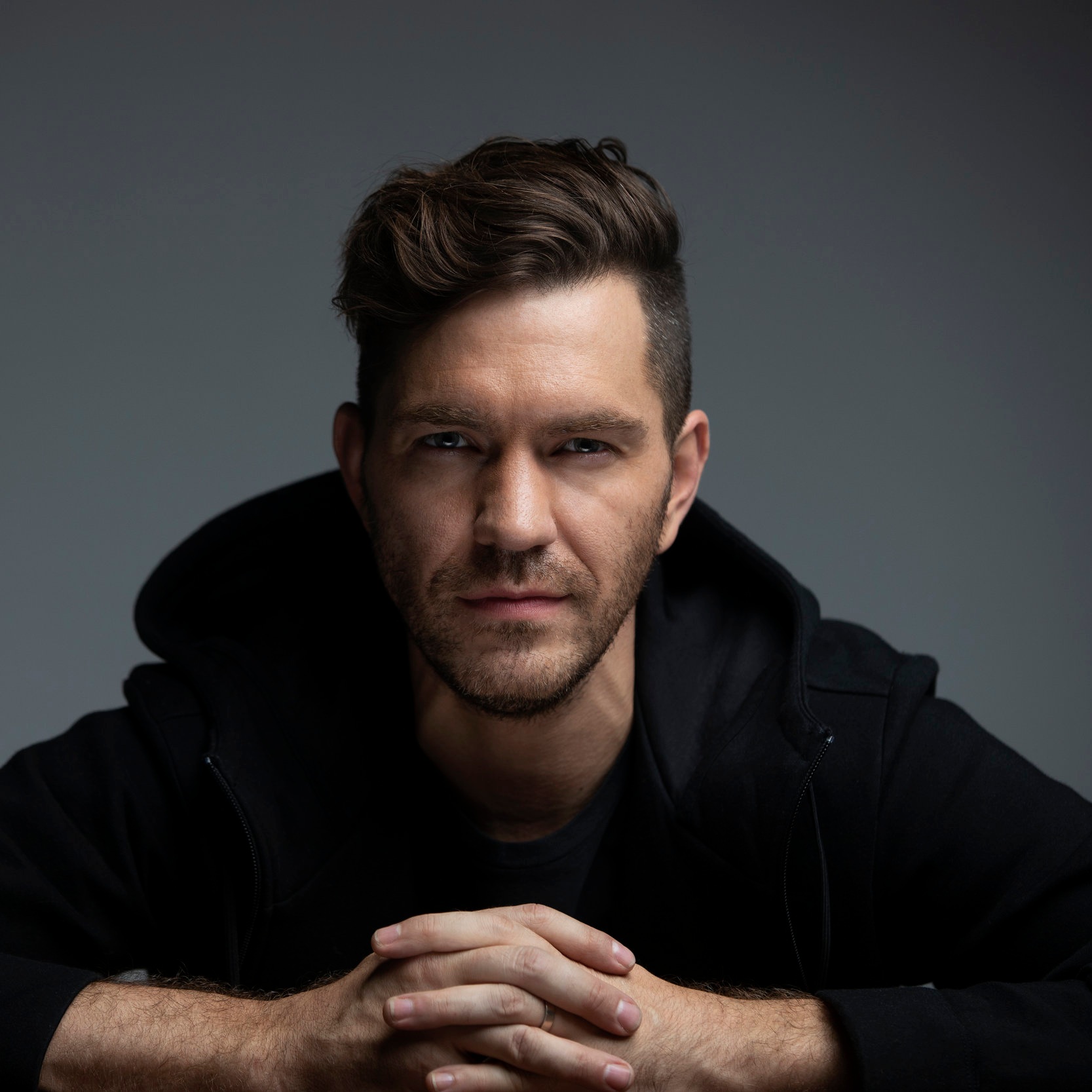 SET DESIGN & VISUAL CONTENT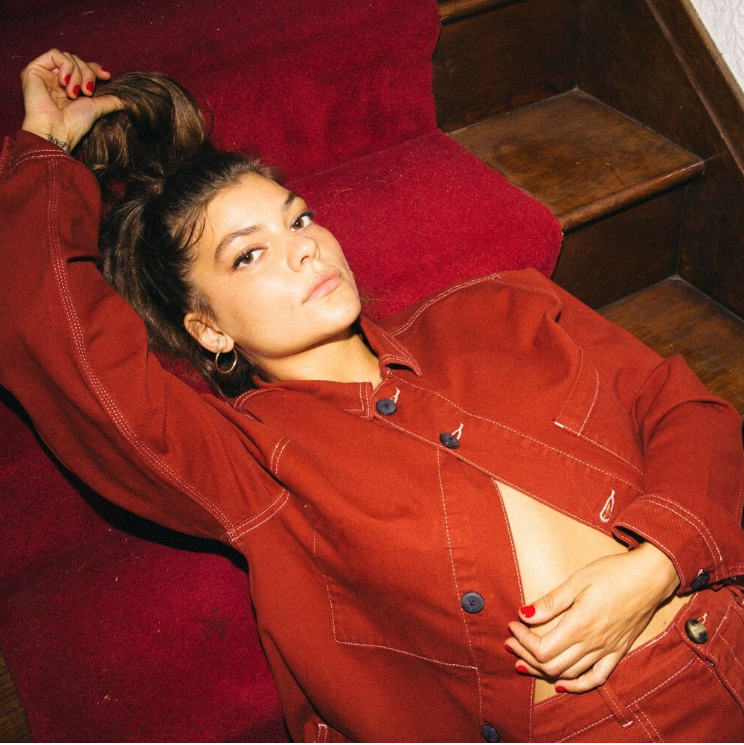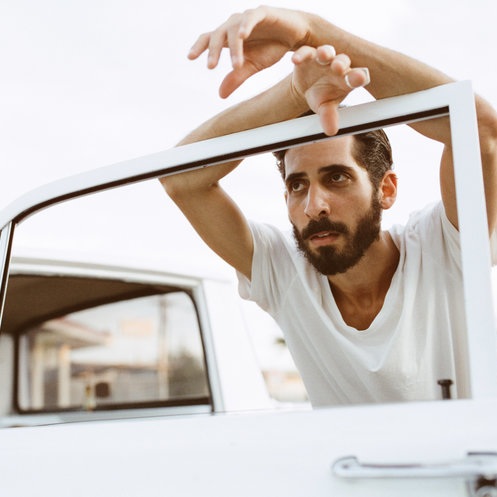 We love telling stories. We'll help you find yours.
let's bring your story to life & REaCH YOUR AUDIENCE.
LOS ANGELES, CALIFORNIA.
FOR FURTHER INFORMATION, PLEASE USE THE CONTACT FORM.